Welcome to Alexander Caravan Services. Based in Oakmere, Cheshire we specialise in Caravan, Motorhome, Trailer and Horsebox Servicing and Repairs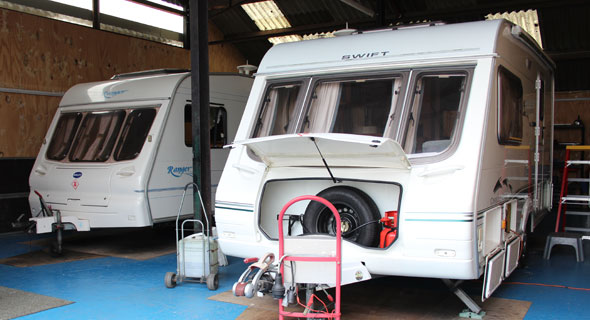 Caravan Servicing
We understand that customers want a straight forward servicing at a reasonable price. We always keep customers informed of any problems and discuss any repair work required so there will be no nasty surprises on collection.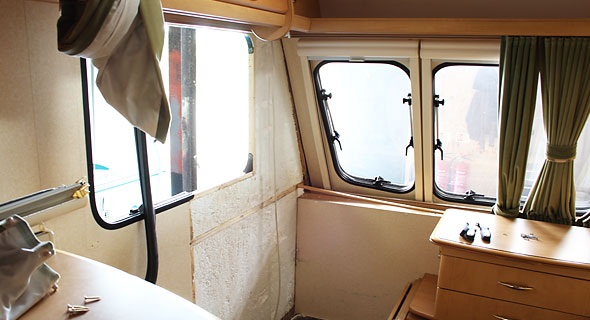 Caravan Repairs
Our repairers have many years of experience of all types and ages of caravans and motorhomes. We understand that customers want straight forward repairs at a reasonable price being able to talk to the actual person that will be carrying out the work.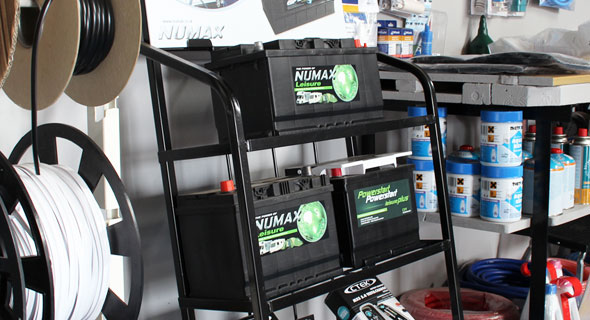 Caravan Parts
We can source and fit a wide range of spare parts for all makes and models of caravans, motorhomes, trailers and  horseboxes. We also have a selection of parts available to order online.
About Us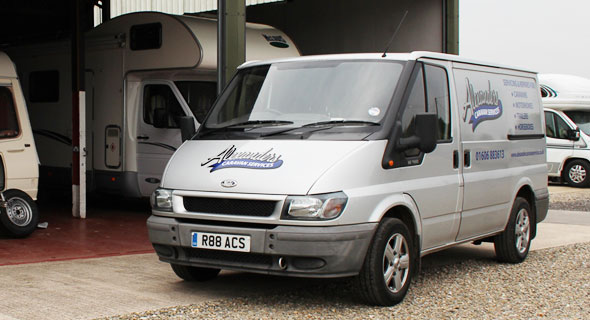 Based in Oakmere Cheshire, the Alexander family have been in the caravan repair business for the past 30 years and cater for all Caravans, Motorhomes, Trailers & Horsebox Servicing & Repairs.
Calor Gas & Woodfuels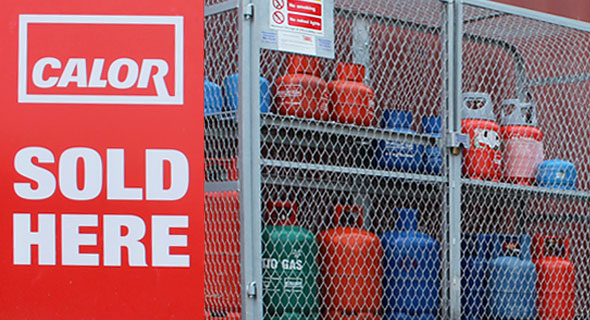 We stock a wide range of Calor gas cylinders with frequent deliveries twice a week (new contracts available). We also stock Calor wood fuels, comprising high quality Kiln Dried Logs, Heat Logs and Kindling.
Customer Comments
I just want to say a big 'Thank you' for the work you did recently on my caravan. In addition to normal Servicing, it needed new tyres, front windows & tidying up of the frames. Everything was done as requested, & it was like having a new 'van when we recently took it for a holiday. Thank you very much, I will use you again.

Nigel Dibb - Cheshire

Since we started using Alexander Caravan Services we have received excellent service. Their professionalism, knowledge of the business and attention to detail are second to none. We have recommended them to a number of friends all of whom have become regular customers. Nothing is too much trouble – service with a smile.

John and Teresa Girdham - Sandiway, Cheshire

I wish to thank you for your excellent service in repairing and maintaining my caravan, we have had nearly 6 weeks away this year with no problems all due to the terrific work you have done in servicing, rectifying the original poor quality construction defects and repairing minor damage. Thanks once again.

J David and Helen M Chick - Cheshire