Calor Wood Fuels

In addition to Galor Gas, Alexander Caravan Services are now an approved Calor wood fuels stockist. The new range of Calor wood fuels is comprised of high quality Kiln Dried Logs, Heat Logs and Kindling produced from responsible forestry.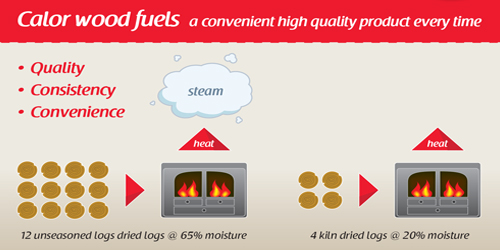 Calor Kindling – Ideal starter fuel for use with Kiln Dried Logs and Heat Logs.
Calor Heat Logs – Superior heat output with a long burning time.
Calor Kiln Dried Logs – Hardwood logs kiln dried for high heat
Please call us on 01606 883613 for prices.
Coming soon – Calor portable heaters.